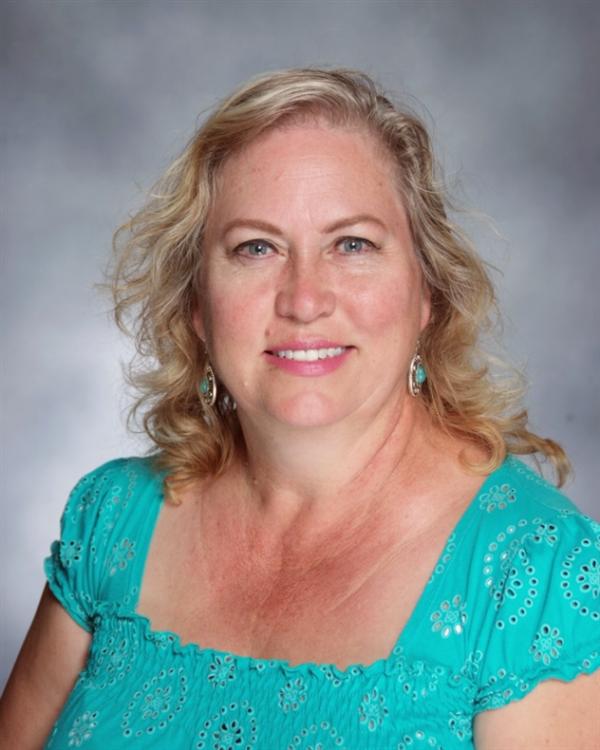 Phone: 573-864-4812 (text only)
Email:
Degrees and Certifications:
BA in Broadcast Communications MA in Education
Ms.

Bridget Hussey

My teaching career began in the Los Angeles area in California. An actress at the time, I realized most of my directors were teachers. I thought how great it would be to get steady money and at the same time have a captive audience! I became a substitue teacher and had the experience of subbing in every area, from math to English as a 2nd Language from K-12. I learned a lot, but mostly I learned how great it was to be a teacher and work with students; thus I pursued a Masters in Education from Claremont Graduate School in California State.

After 25 years of teaching, I still feel that way. I learn so much from my students and enjoy teaching in a small community where I can continue to see my students grow into amazing adults!

In my personal life, I have had many years to teach dance and gymnastics, coach cheerleading, directing plays at school or in the community and still enjoy performing today. When I am not performing, I run my farm of nine companion ponies who act more like dogs than ponies! I enjoy rural life and the peace and quiet. In my free time, I love to read and write, sew and paint, work in my garden or ride.