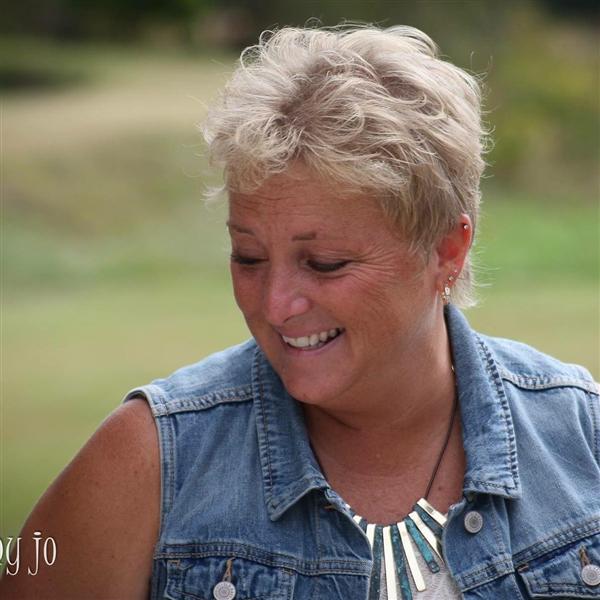 Phone:
Email:
Degrees and Certifications:
Mrs.

Sherri Dobson

I am proud of being a hometown girl! I was born and raised in Howard County and graduated from Fayette High School in 1984. I received my bachelor's degree in Elementary Education from Central Methodist and a master's degree from the University of Missouri.

My husband, Kevin, and I live on our farm outside of Fayette. The farm was originally owned by my "Pa Paw Weiker", passed to my dad, and now we proudly own it. We run a small herd of about 40 Longhorn cattle and own quarter horses.

I have been with the Fayette School District for 27 years. In that time span, I raised two handsome young men that also graduated from Fayette. My oldest, Paden Wayne, wife Karissa, and son Rial, live outside of Fayette on a small farm raising cattle and horses. My youngest, Ethan Bradley, wife Whitney, and son Rhett live in Puxico, MO. They too have horses. As you can tell, cattle and horses are a staple in my families' lives

I am currently a Title Reading teacher for the district. If you need to get in touch with me you are welcome to call me at home. If there is no answer I am probably out building fence, doing chores, riding horseback, or another of a million things that need to be done on a farm. Calling the school and leaving a message is a sure fire way to get a call back!