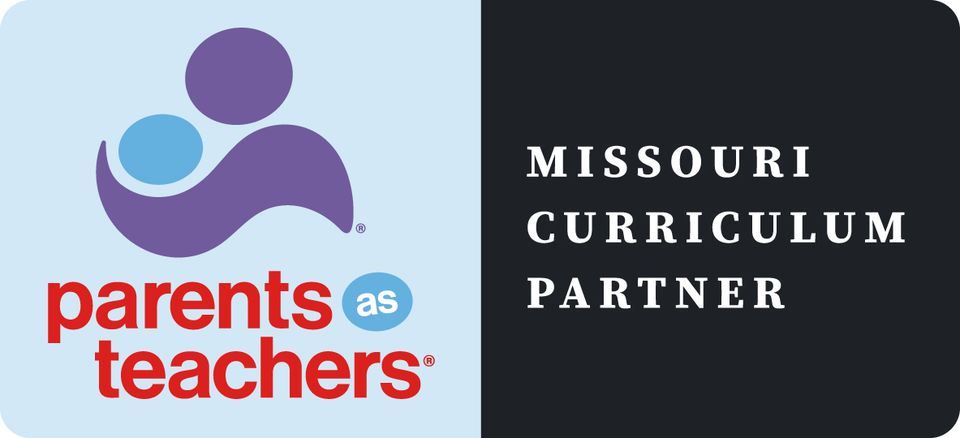 What We Believe

Parents are their children's first and most influential teachers. The early years of a child's life are critical for optimal development and provide the foundation for success in school and in life.
What We Do

We support you, your child's first teacher, by providing research based information on child development to help you understand and encourage your child's growth in the areas of language, intellectual, physical, social and emotional development.
We help connect you to resources in and around our community.
We provide activities where you and your child can interact, learn and have fun.
Who We Serve

All families residing in the Fayette R-III school district with children prenatal to kindergarten entry may participate.
Our Vision:

All children will learn, grow and develop to realize their full potential.
Our Mission:

To provide the information, support and encouragement parents need to help their children develop optimally during the crucial early years of life.
Contact Us:

Kristin Himmelmann, Parent Educator 660-537-1131 patfayette@gmail.com

Melissa Duren, PAT Coordinator 660-248-2153 mduren@fayetteschool.org
Ongoing Events

Open Play Center

First Wednesdays 9:00-10:30 AM when school is in session

Summer Play Center Hours

First Wednesday in June & July 9:00-10:30 AM

For the most up to date information about our events, please visit our Facebook Page.