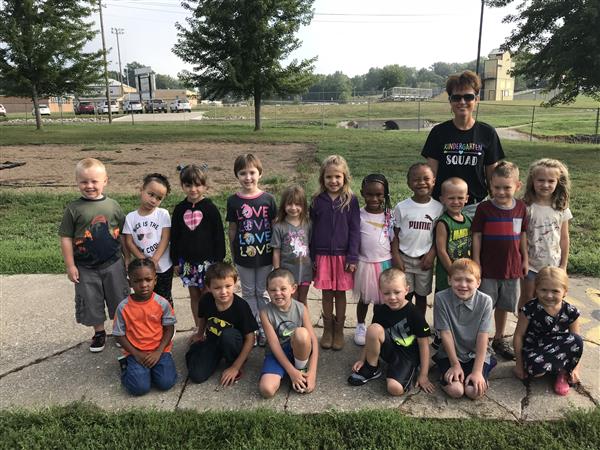 Reading Tips

The absolute BEST way to empower your child with the love of reading is to make it a positive experience! That is as simple as spending time reading to and with your child! Emilie Buchwald says, "Children are made readers on the laps of their parents."

Three Ways to Read

The Alphabet

ABCs open the doors of learning to read. Teaching letter names and sounds is simple and fun!

Uppercase/Lowercase matching

Use play-doh to build/stamp letters

Search for letters in names

Magnetic letter play

Read alphabet books

Play "I Spy" using letters or sounds

Find letters on signs, toys, cereal boxes, license plates...

Word Power

Before kids can read, they need to understand that words are made up of sounds. Here are some fun ways to talk about words:

listen to and make rhymes (dog/log)

clap syllables (do-nut)

segment words (dog = d/o/g)

make up alliterations (Kindergarten kids are kind)

Reading skills to learn:

uppercase letter names

lowercae letter names

say letter sounds

how to write all letters

54 simple sight words

how to tap and read simple sentences

produce rhyming words

blend sounds to make words (c - a - t = cat)

segment words into sounds (cat = c - a - t)

retell a story using important facts

recognize beginning, middle, and end of a story

Keep as many books in sight as possible throughout your home. Create little libraries for your child in baskets and place them in different rooms. Even a few books will be fun to read and reread!